Thailand is one of the best places the in world for tourist as well as for traveler. The best part of Thailand why choose it again (yes this the second time i have been to Thailand before in 2016) FREE VISA ON ARRIVAL.
Direct and cheep flight from NEW Delhi to Phuket was Cherry on Cake. i landed PHUKET at 7.00am in morning and went straight to hotel(near patong beach) from taxi (cost 2000) which costed me 350 per day . i had Little nap and head toward the beach for walkand after ward i changed my cloths and gone straight way to bangla walking street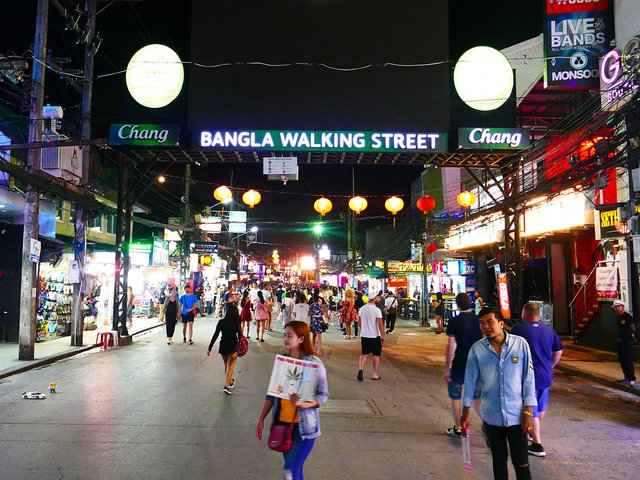 Take a beer from 7-Eleven and walk in Bangla walking street and its full of pubs crawls and Adult Nightlife.Book a tour of 4 island tour from big boat price staring from 2500/-per person but you can negotiate with 50%. it includes transportation from your hotel and a lunch and transfer back to hotel,its a must do thing in Phuket Itinerary.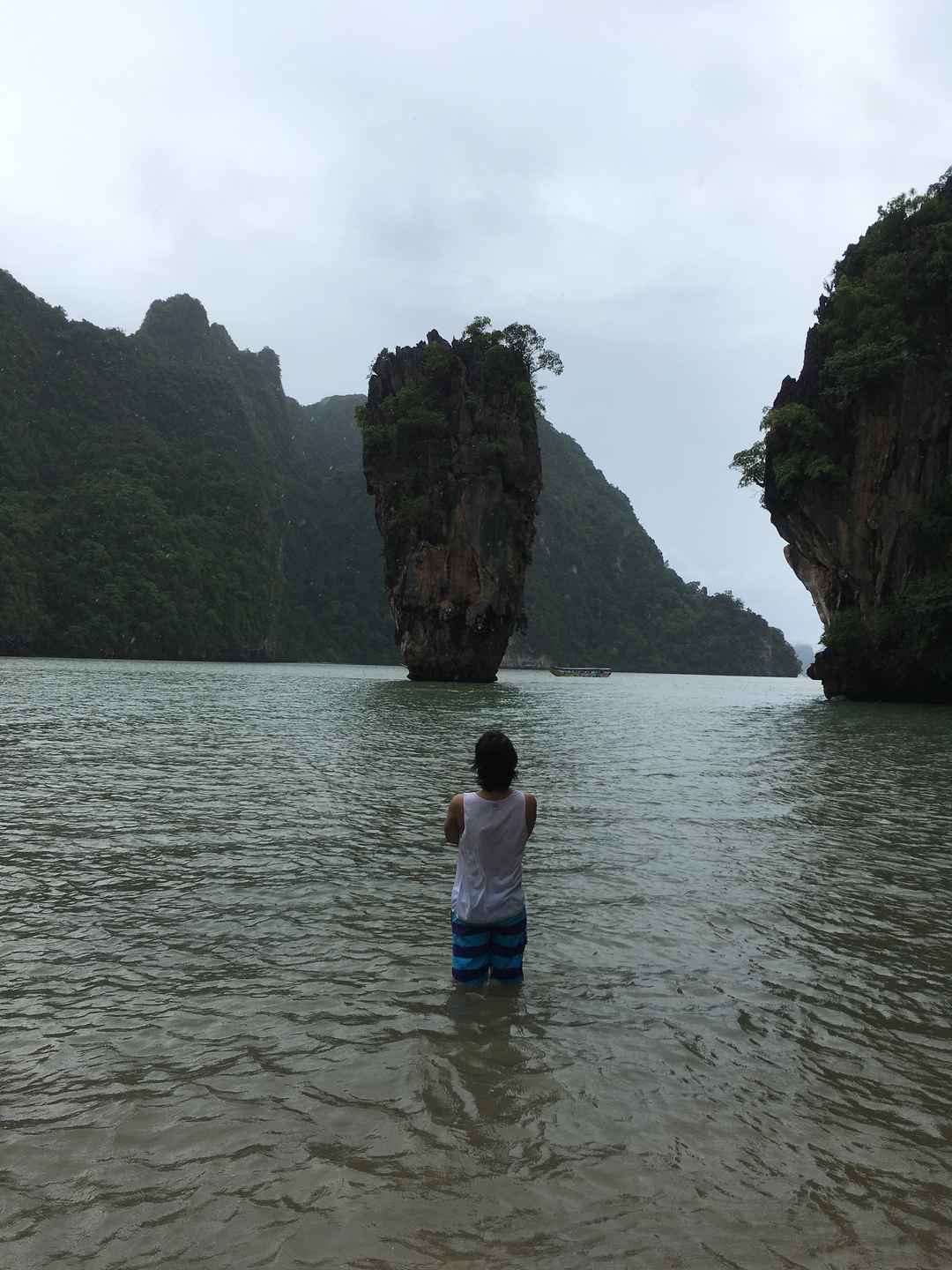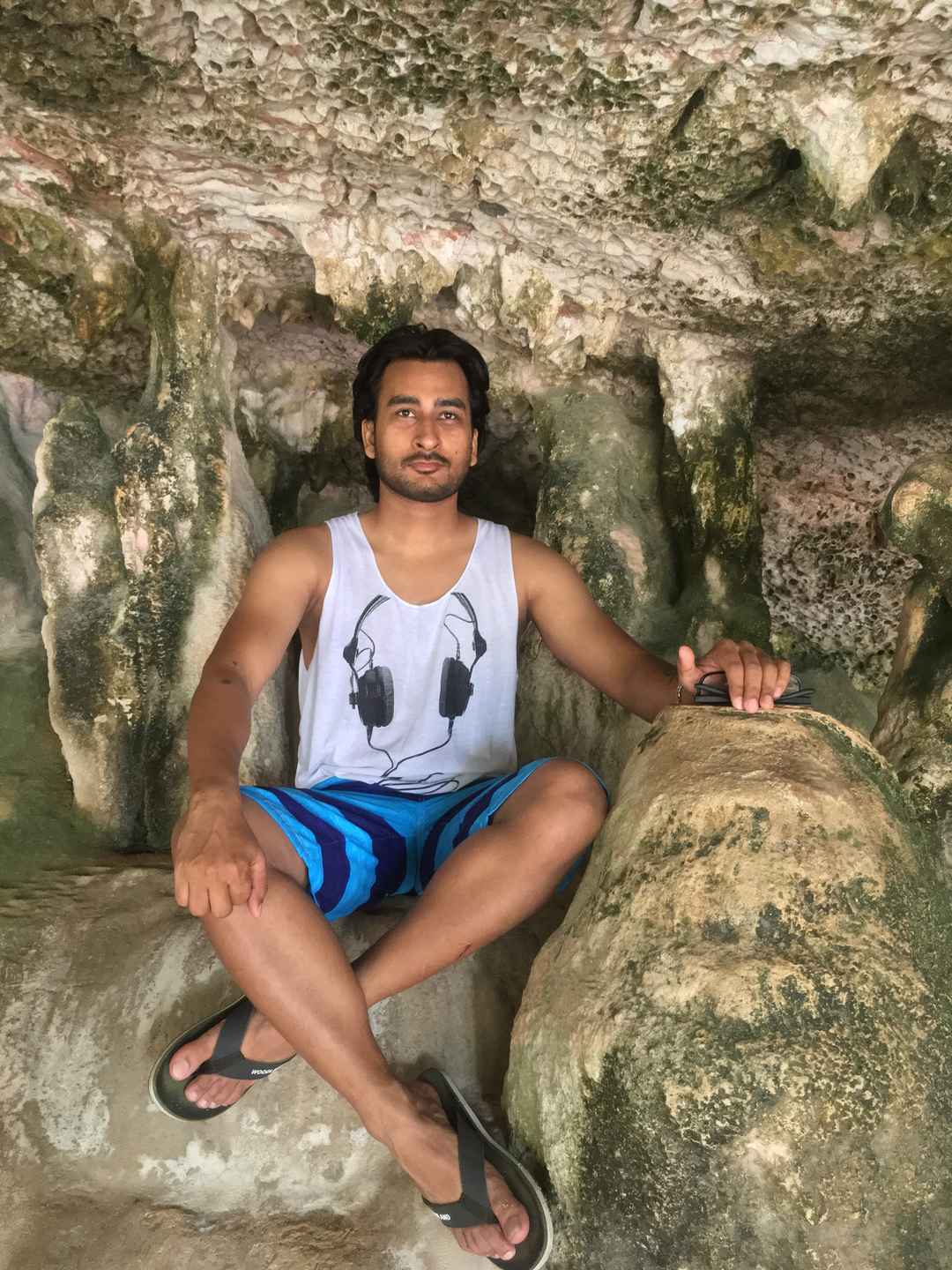 8:00 - 9:00 a.m. - Transfer from a hotel in Phuket to Ao Po Pier.
9:30 a.m. - Departure from Ao Po Pier.
10:30 a.m. - Visiting Koh Panak. Tour to the Diamond Cave by canoe. Kayaking at Koh Hong.
12:30 p.m. - Lunch on board the ship.
01:40 p.m. - Tour around James Bond island.
05:00 p.m. - Arriving at Ao Po Pier, transfer to hotels
Must Recommended this activity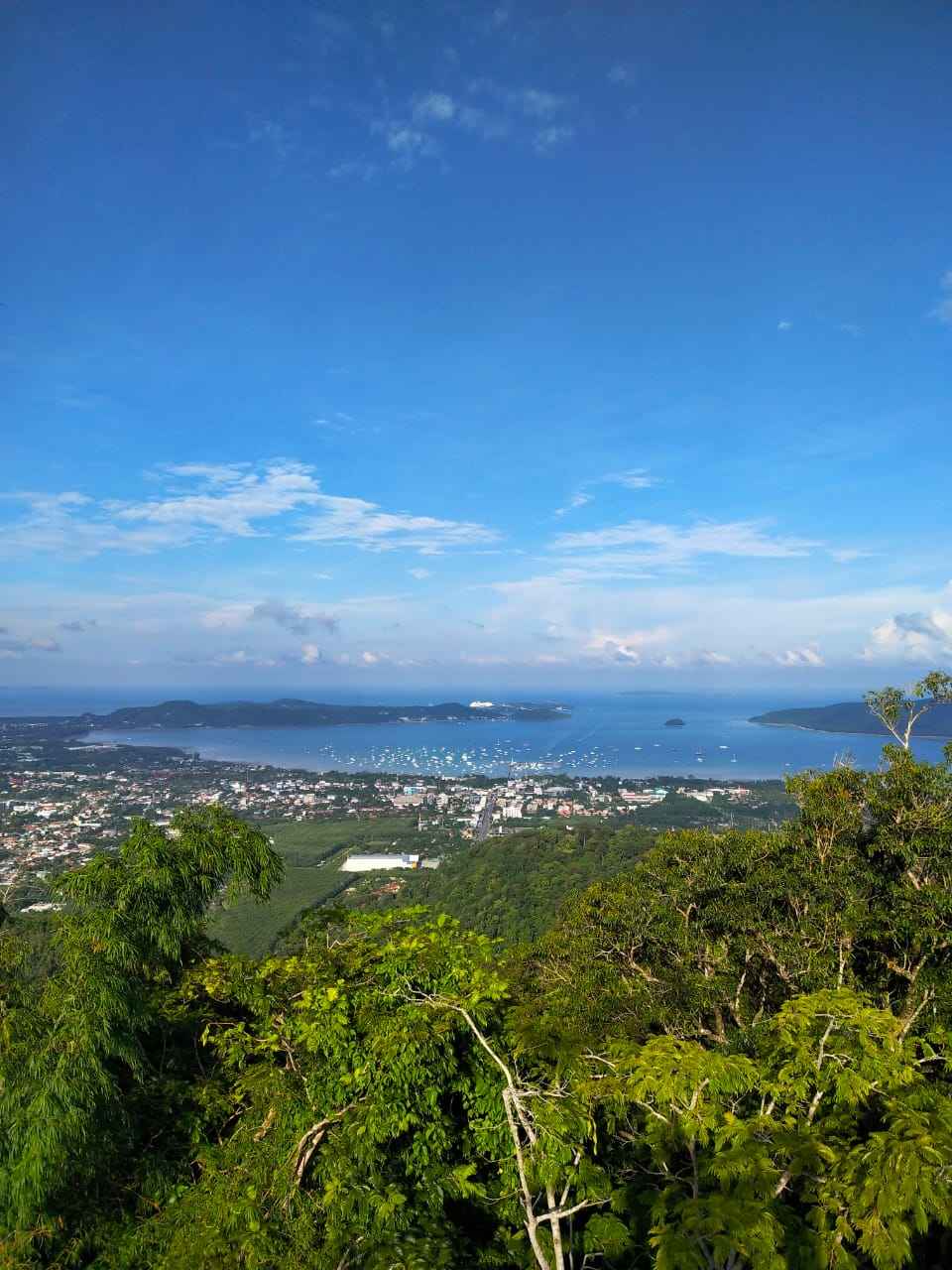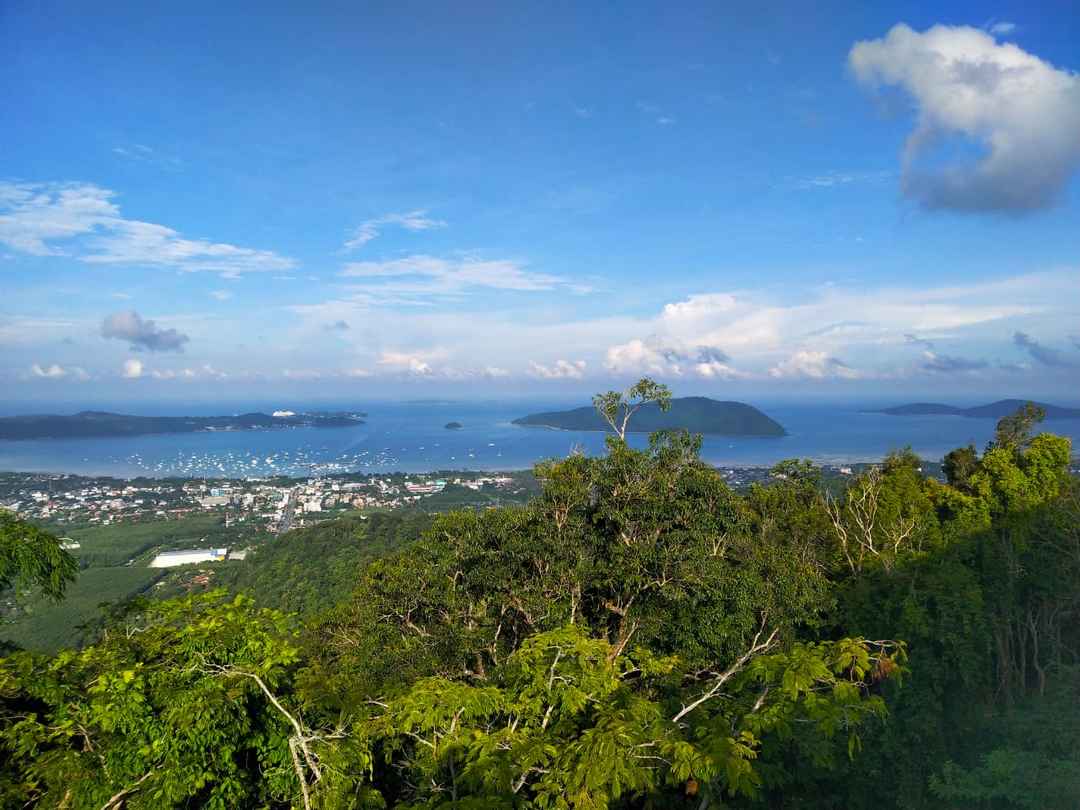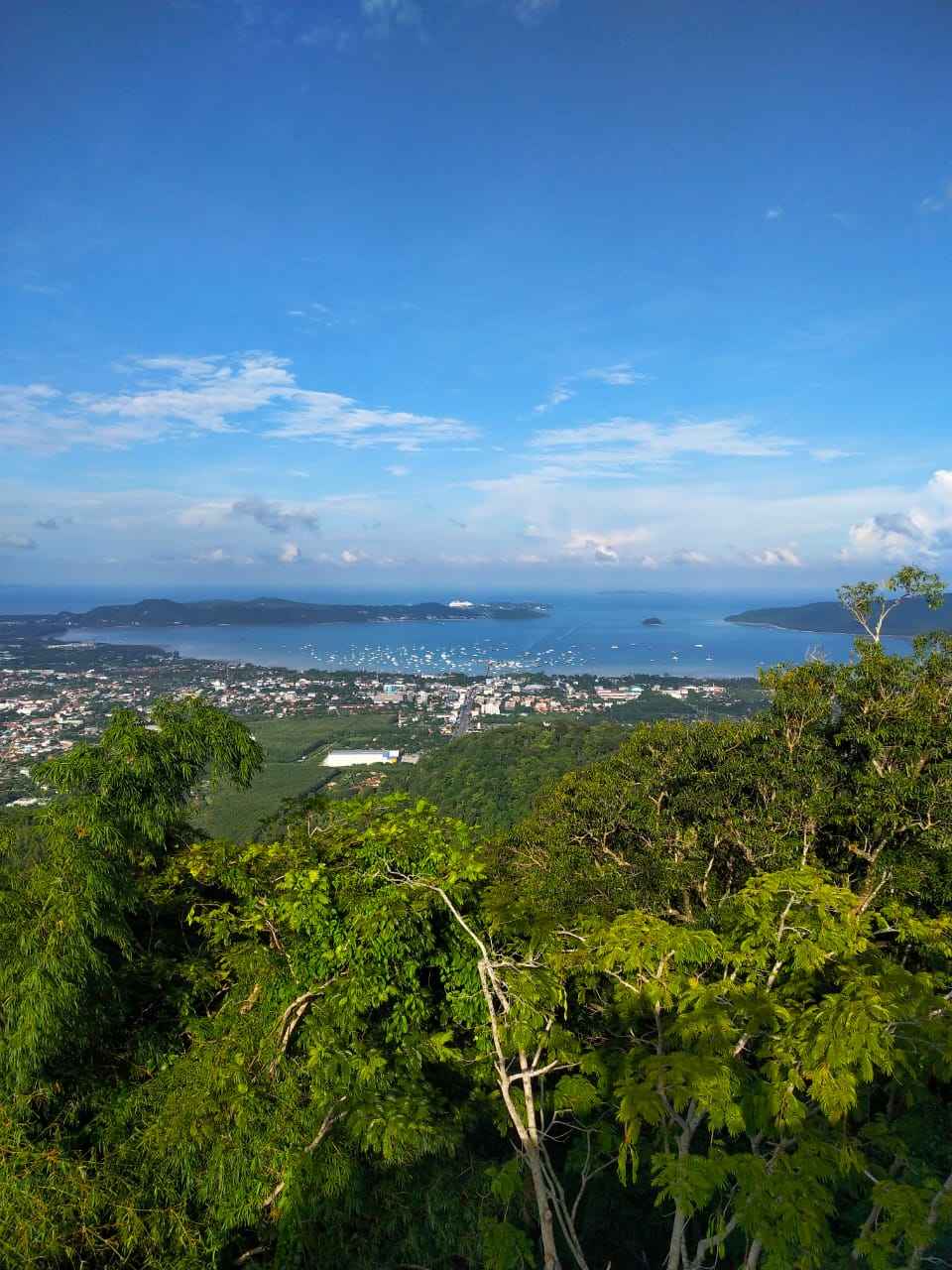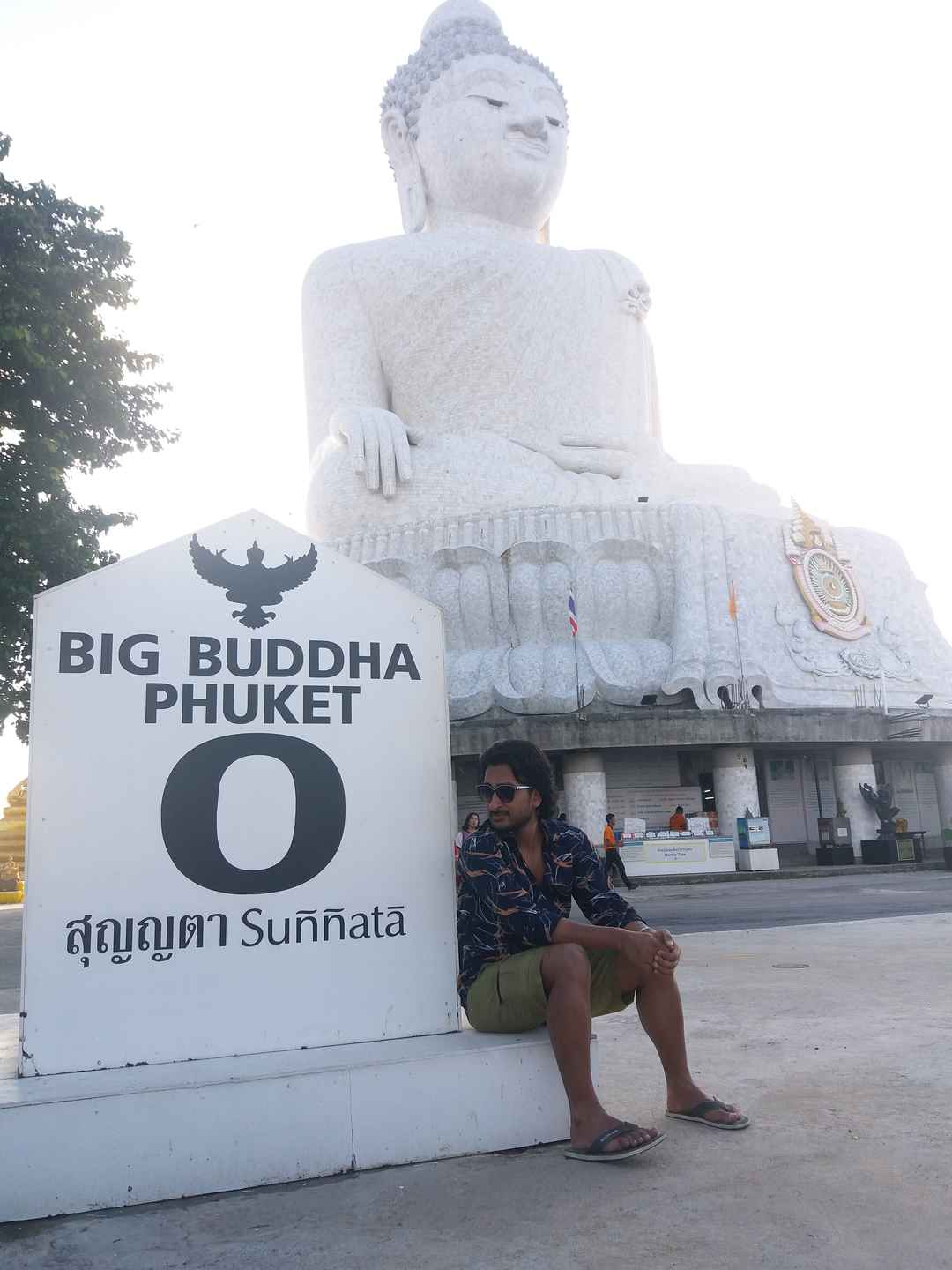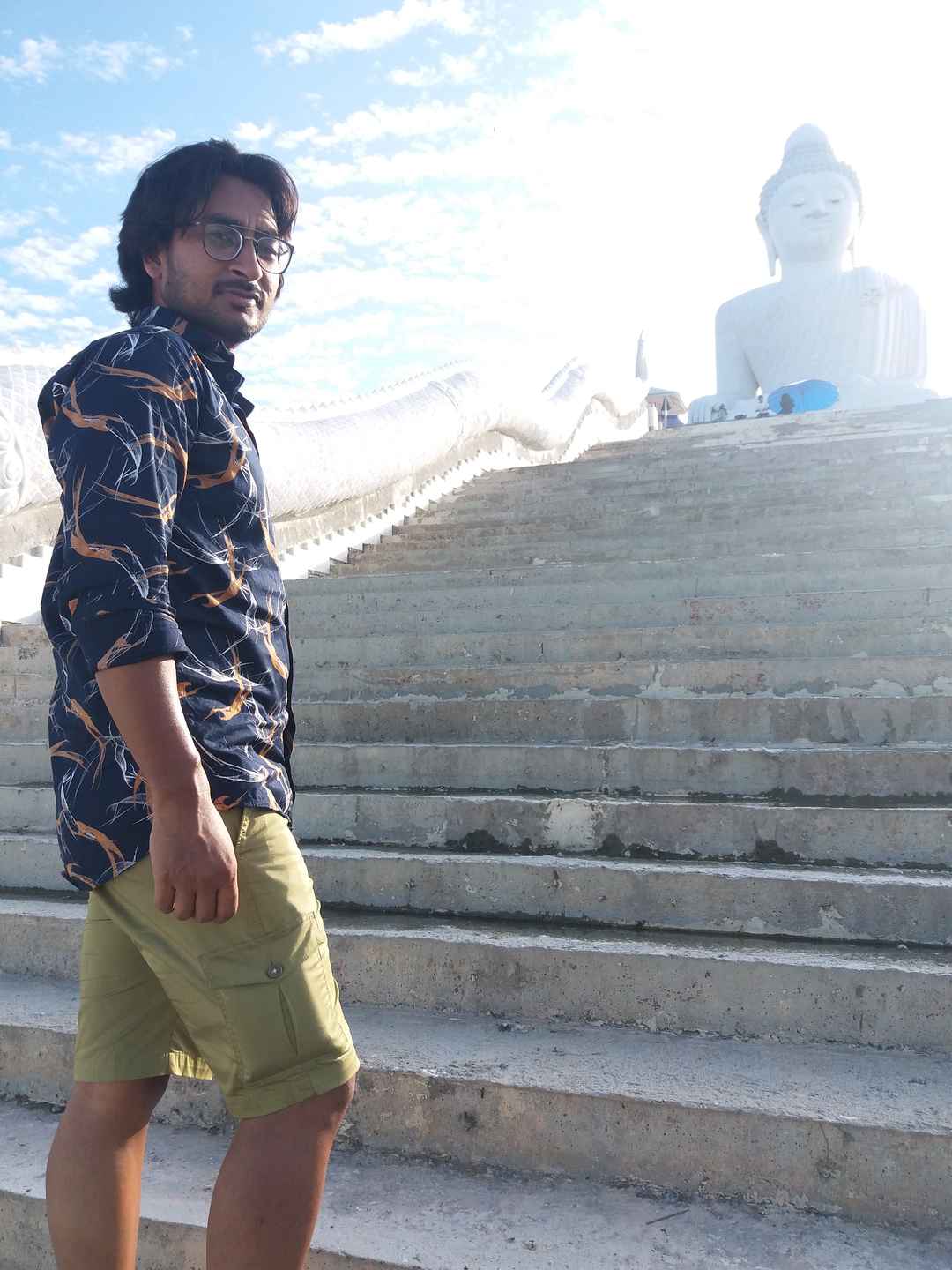 i Took a bike on rent which will cost me around 200 bhat per day.and take a long ride to Big Budhha free entry . view from there was iconic and i can see entire Phuket after ward i went to Dolphin show. which is also highly recommended and value for money 500 bhat and when was returning i visited kata beach i did surfing practice which cast me 700 bhat for one hour.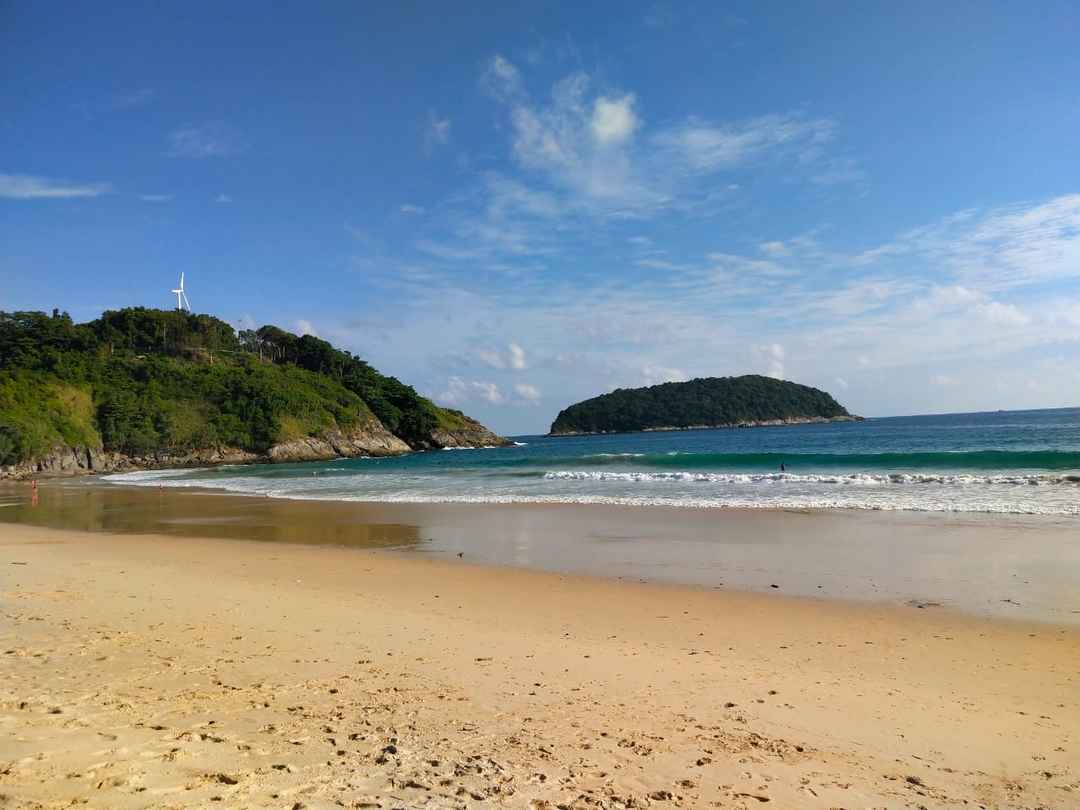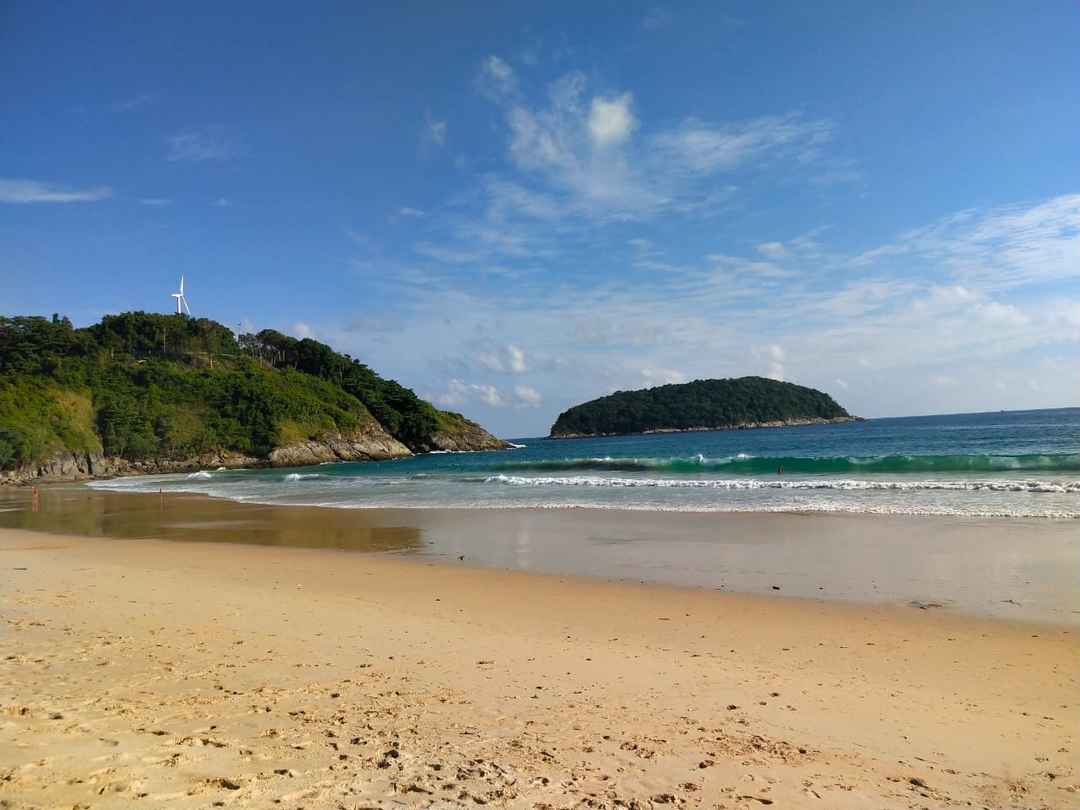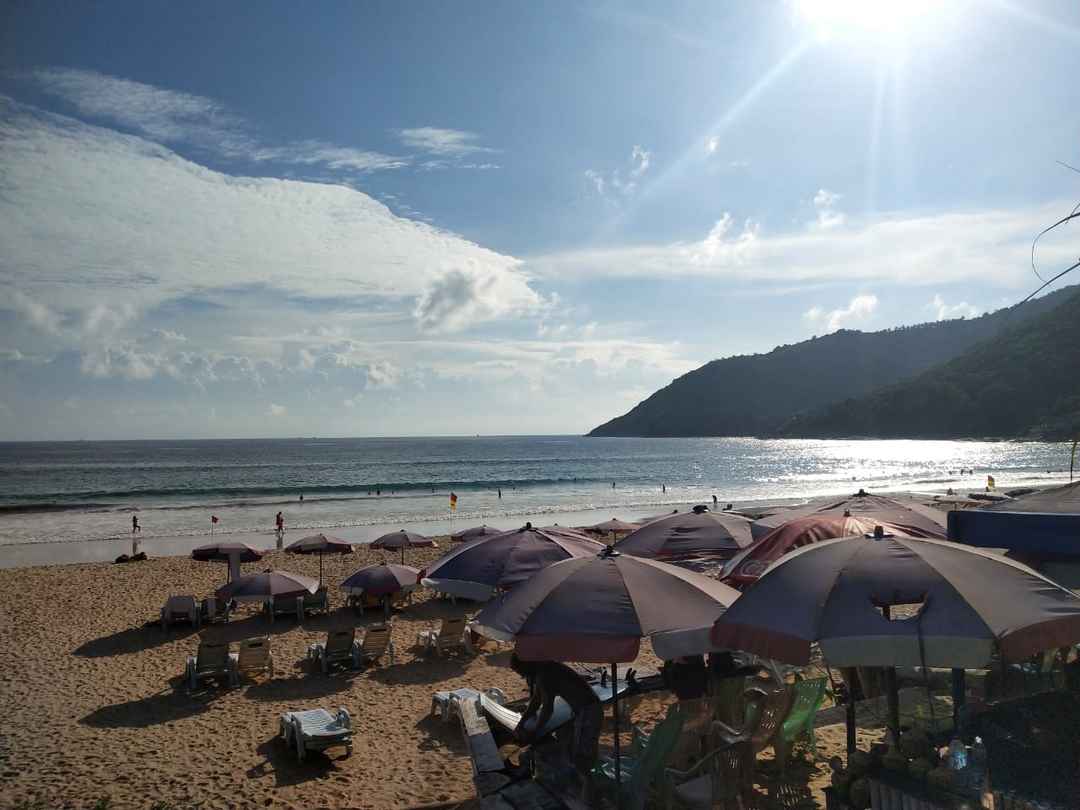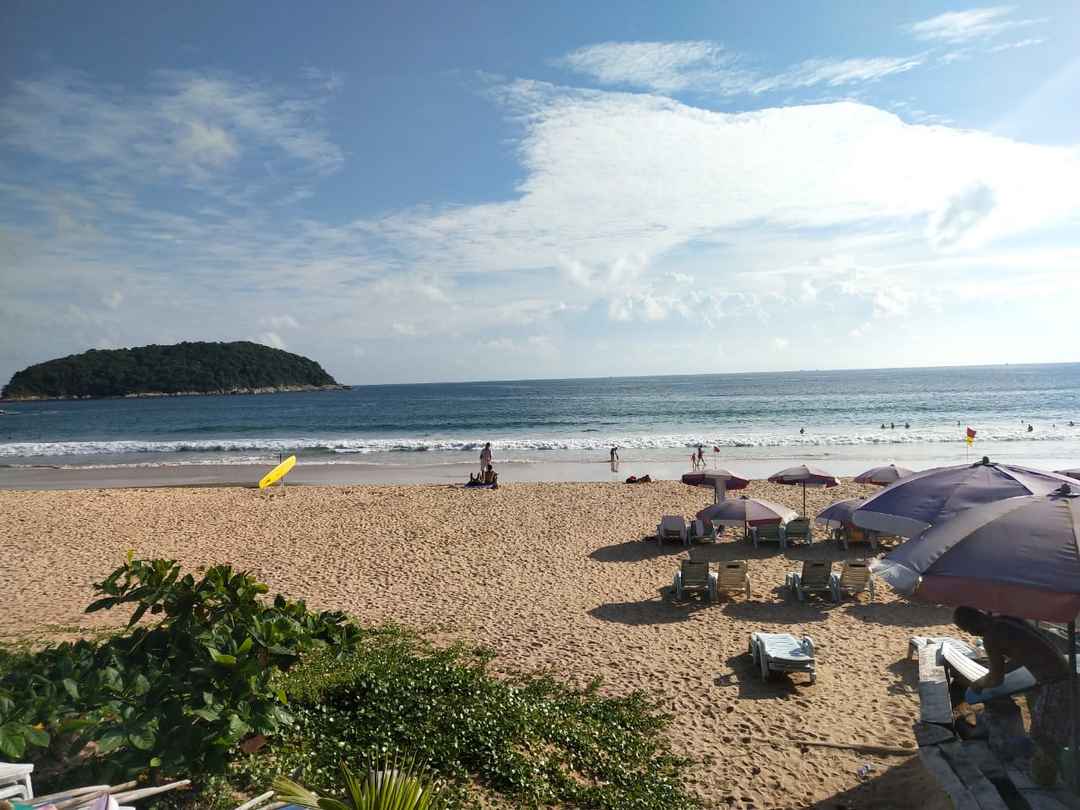 it took me around 1 hour drive from patong beach to nai harm beach.its not a popular beach but has very Crystal clear water and less crowed. the thing which attracts me going there was the smooth hilly road . its was worth of driving that much.
Next morning i left to krabi in sharing cab booked one night before from local agency which cost me 500 bhat and took around 4.5 hour to reach the hotel.after reaching hotel in booked the kayaking tour to bor thor island which cost me 550 bhat including some refreshment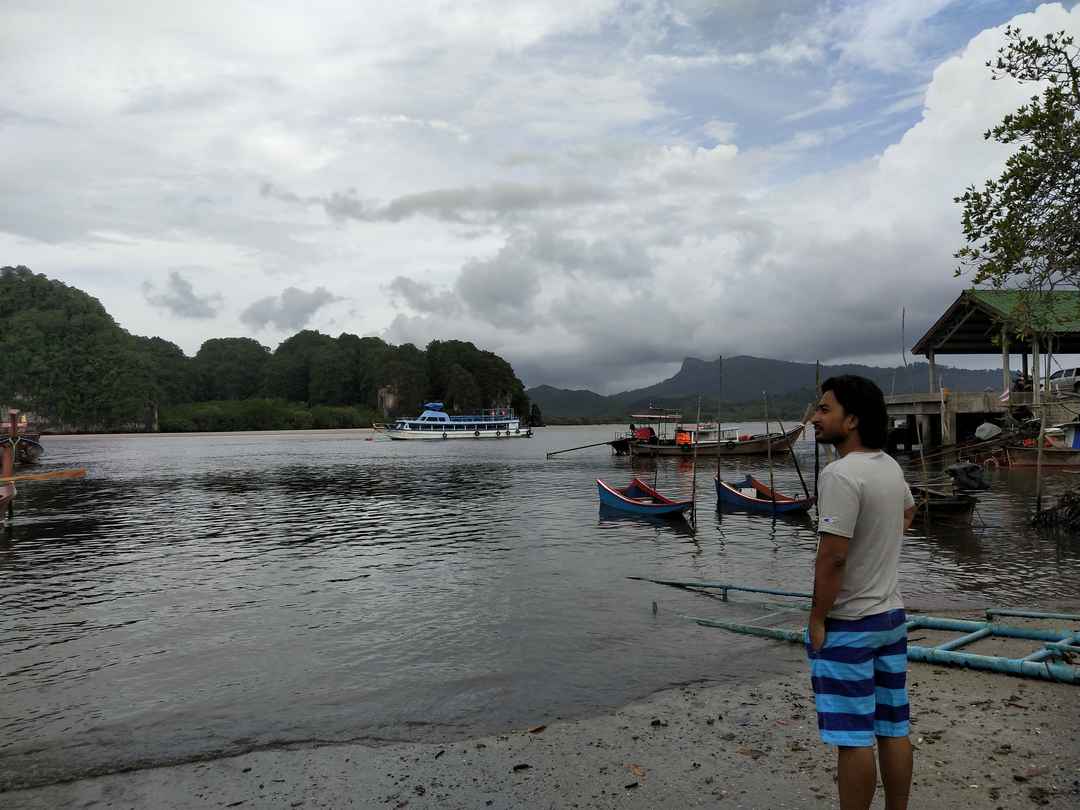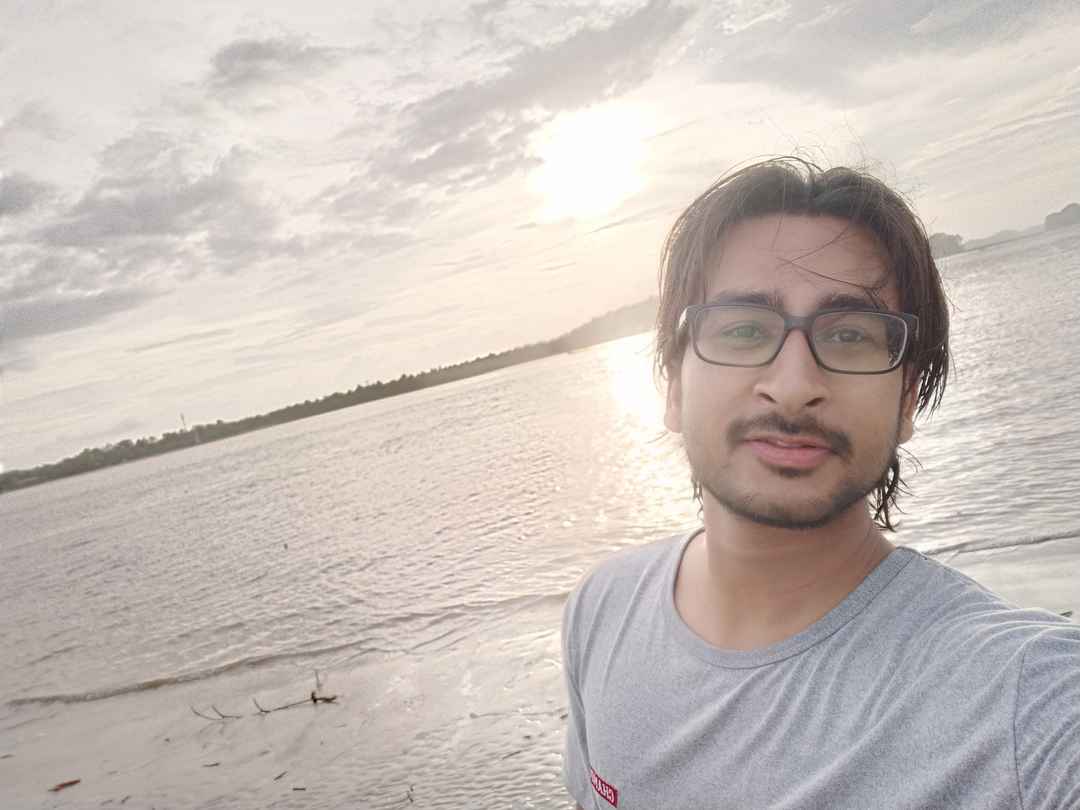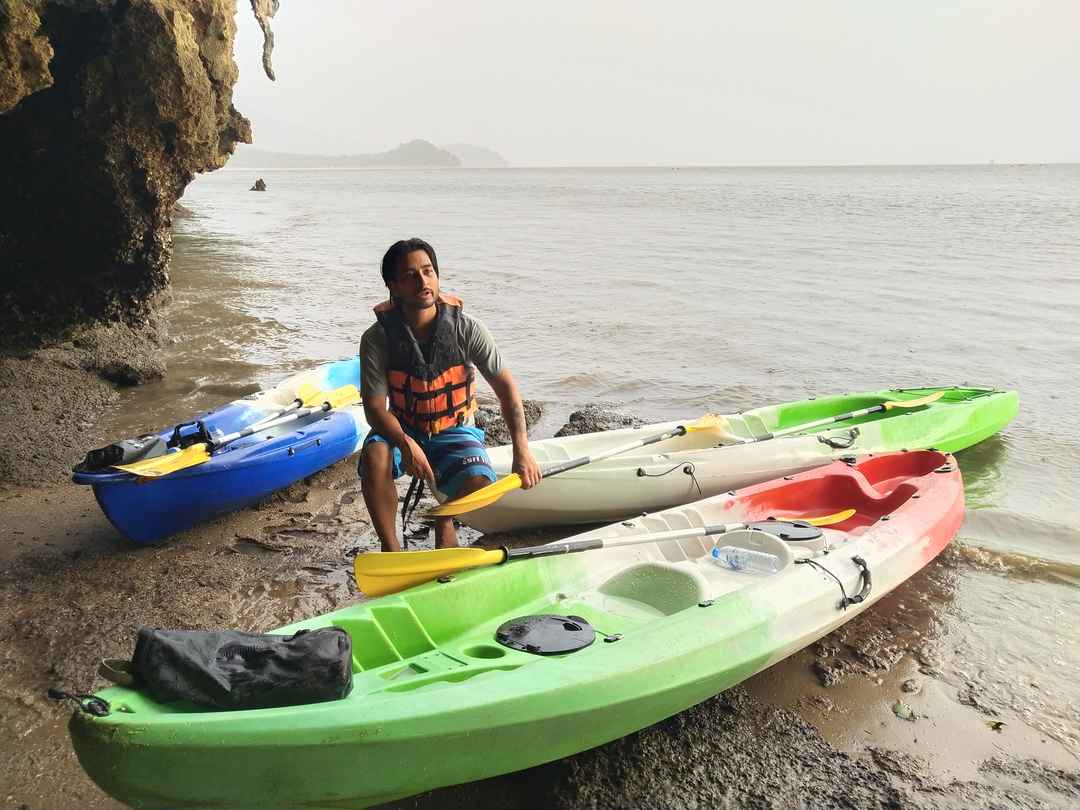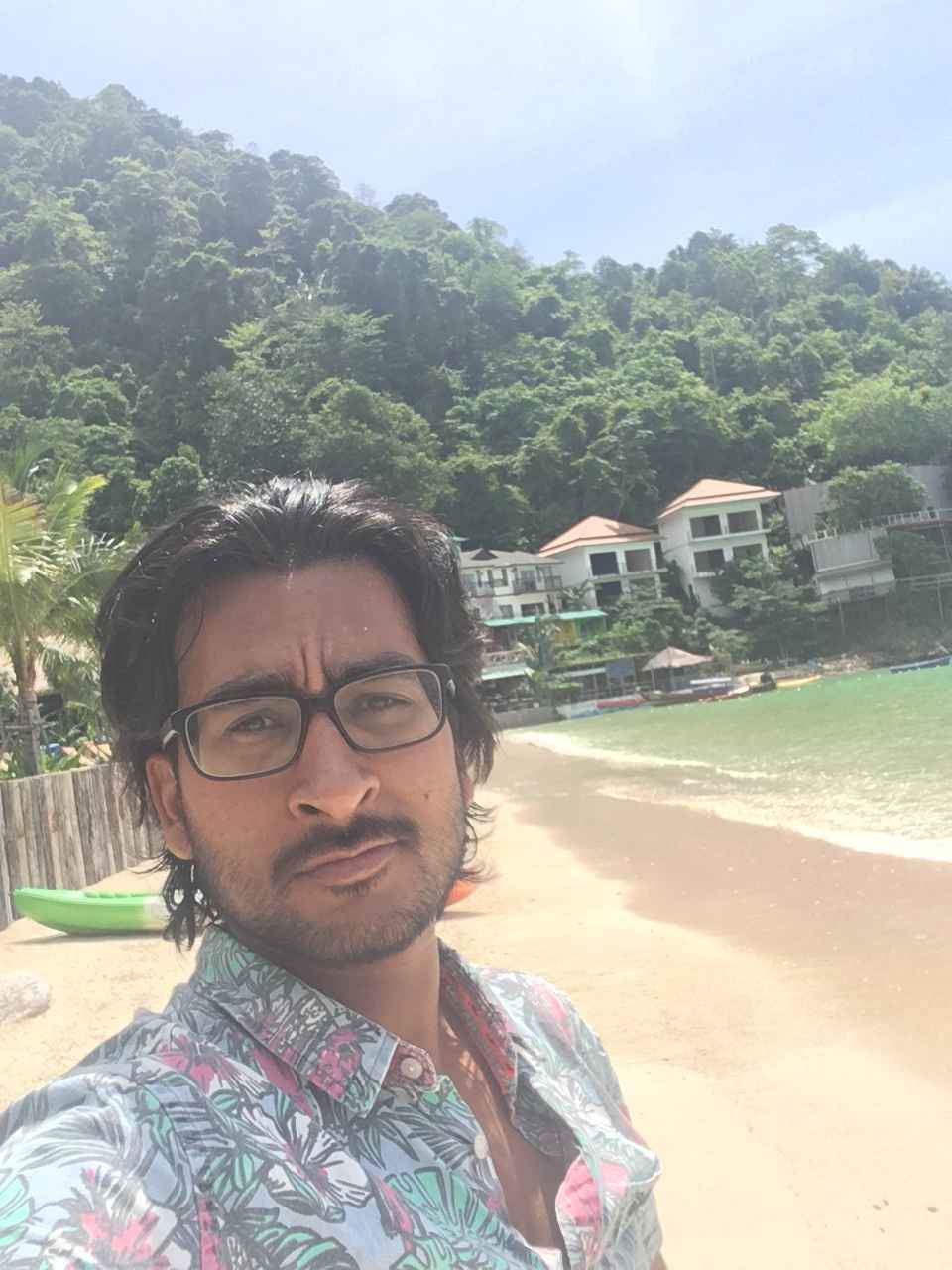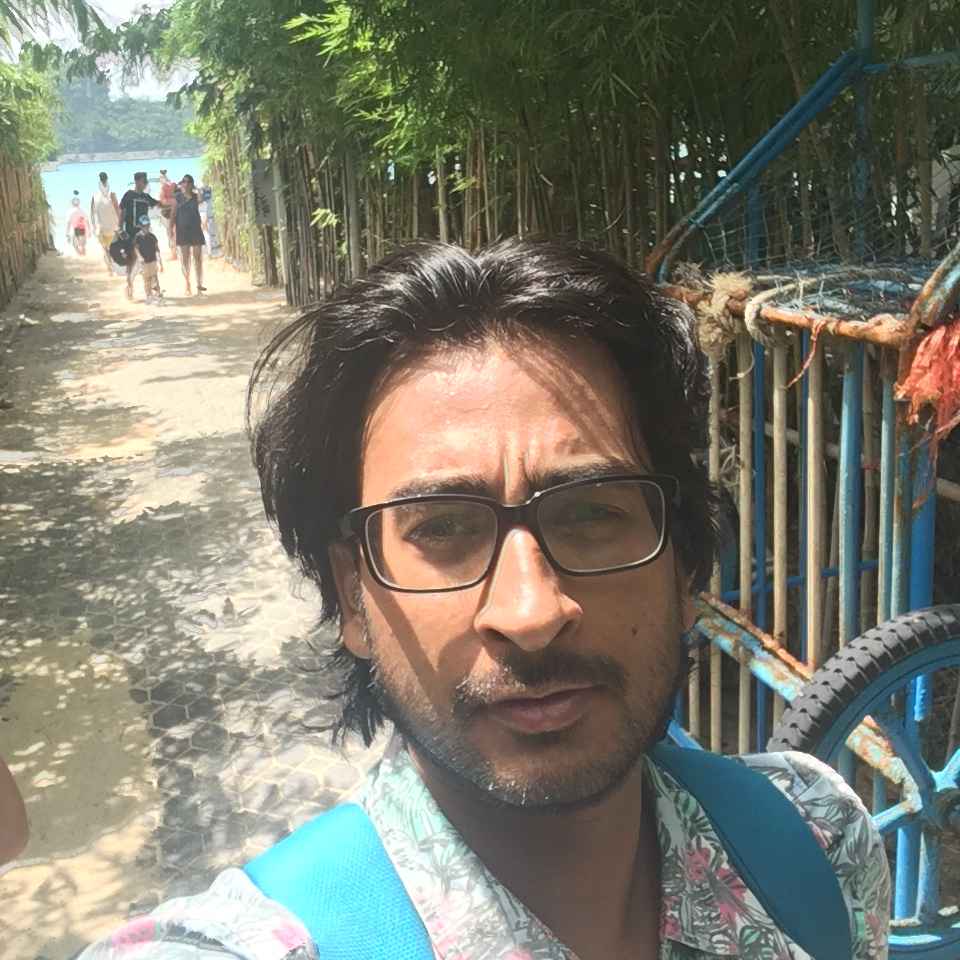 The next morning i had booked the tour to phi phi island on speed boat costing to 1150 bhat which includes lunch in phi phi don island the reason i ad booked from krabi not from phuket is its near to krabi and cheaper then phuket. so i had great experienced here.
Next destination is BANGKOK which is way to different from these two cities i departed from krabi airport to bangkok airport and took the airport train to reach the nearest metro station and checked inn to hostel then it was time to shop i went straight way went MBK mall which is one the best mall in the bangkok and shopped.
next day was just to explore to local Indira square which is also known as electronics market i had great experience there and there is also a platinum Mall near that i went there. it has variety of clothing section or i can say the floor are dived by gender. so must visit to this place in bangkok
OVAL ALL EXPENSE:-
Flight cost- new delhi to phuket and bkk to new delhi- Rs18000
Flight cost cost Krabi to Bkk- Rs2300
per day food expense - Rs 800 to 1000
Accommodation- Rs 800 to 1300 per day= 8500
bike rent - Rs 500 for 2 days
island tour ,kayaking and dolphin show-approx Rs7500
transportation- Rss 2500
TOTAL EXPENCE Rs 47300/-